Your Full-service Remodeling Contractor
- Serving Northeast Massachusetts!
For the best renovation services, it is important to pick a skilled remodeling contractor. At Timbrecon Renovations, we pride ourselves on being the best choice for any Wilmington home renovation, or any home in northeast Massachusetts.
We are a full-service remodeling contractor service with years of experience and testimonies to back up our exemplary work. Because we are a full-service renovation company, you can use Timbrecon Renovations for the entire remodeling project, from replacing your carpet to upgrading your water heater.
To see what a Timbrecon Renovations remodeling contractor can do for your Wilmington home, call us today at 978-447-1195 to schedule your free quote.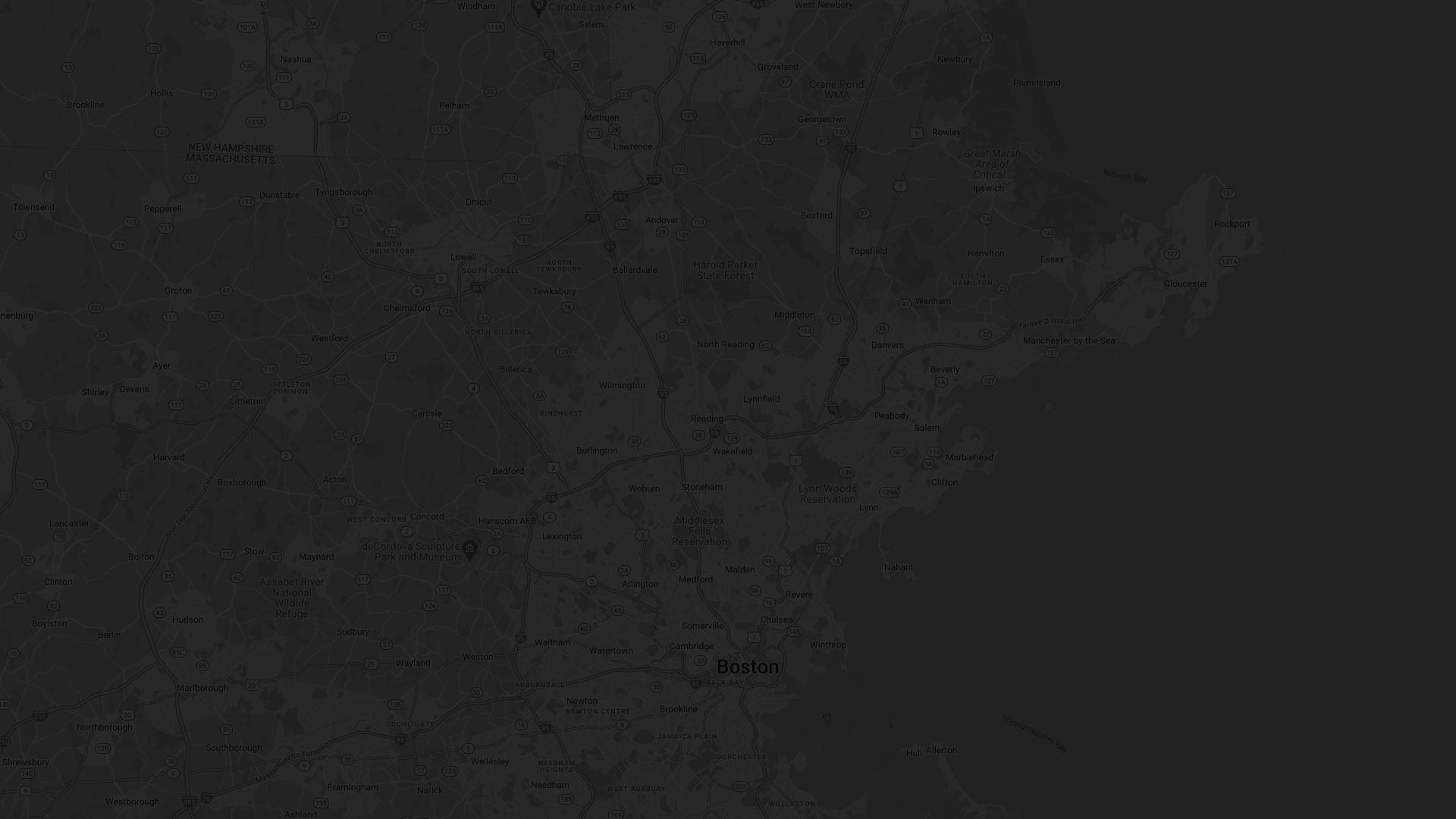 Towns We Provide Services
In addition to Wilmington, we are happy to provide our services throughout many towns in the northeast region of Massachusetts. These towns include:
If your property isn't listed within one of these cities but you are still within the area, don't hesitate to reach out by calling 978-447-1195 because we may be able to come to your home as well.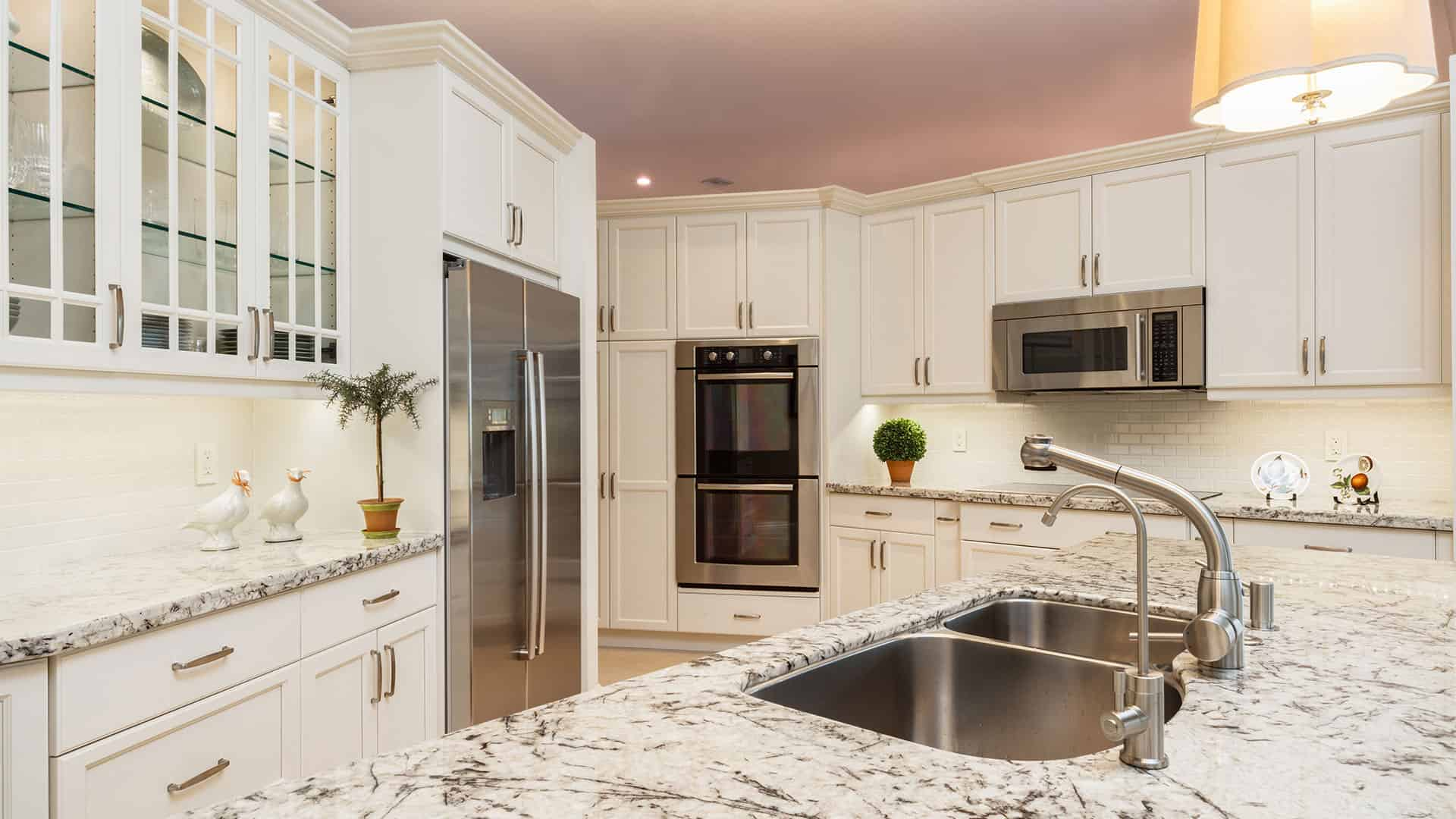 Kitchen Remodeling
A kitchen can make or break a house's interior aesthetic and property value. Having an up-to-date, clean, and visually appealing kitchen is one of the biggest investments one can make in their property. This is not only because there are a lot of appliances and cabinetry in the kitchen, but because it is often considered the heart of the home, and can be the source of many memories.
At Timbrecon Renovations, we are here to assist you in creating the kitchen of your dreams. As the best remodeling contractor in Wilmington, we are confident that you won't find such high-quality work anywhere else.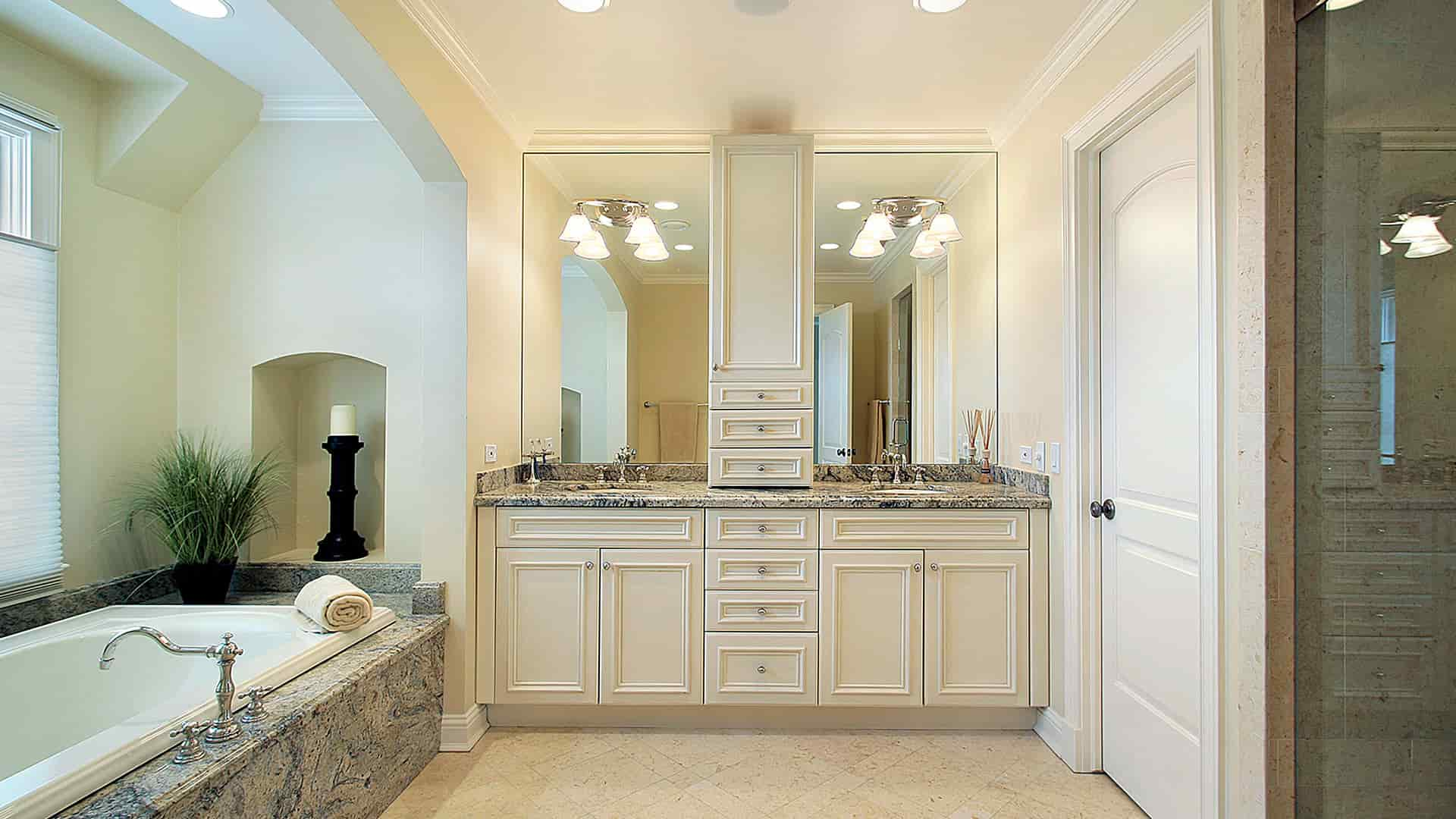 Bathroom Remodeling
Like the kitchen, bathrooms are a significant factor in a home's value and appearance. A grubby bathroom with chipped linoleum or outdated tile style can make the room inhospitable. Considering that you go into your bathroom to get clean and refreshed for the day, stepping into a scene like that can make you feel like you are starting your day off on the wrong foot.
That's where Timbrecon Renovations steps in to save the day. Our bathroom remodeling service can help you achieve your bathroom goals. As full-service remodeling contractors, we can do anything that you may need in your bathroom, from tile to toilet.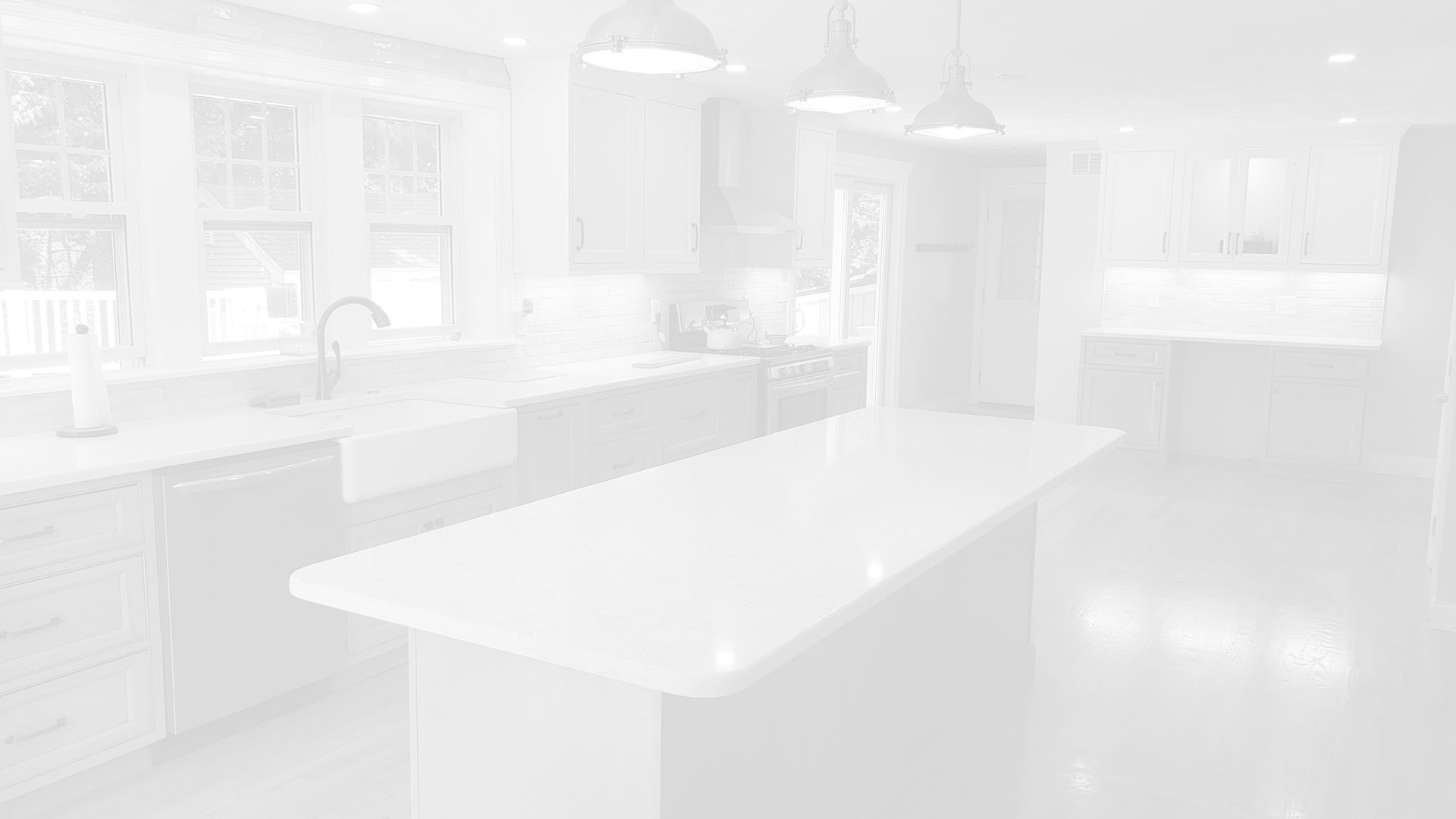 Our Complete Remodeling & Exterior Services
Check Out Our Latest Work
Home Remodeling Articles
How To Know If My Windows Need To Be Replaced

Windows and the technology that goes into designing, building, and installing windows improve each and every year. Because of this, old windows pale in comparison to their newer counterparts. Buying replacement windows and hiring an appropriate remodeling contractor for the installation is a big decision. There are […]

How To Know If Building A Deck Is Right For Me

Hiring a deck builder is a great idea if you'd like to increase the square footage of your house and give yourself a comfortable outdoor living area. But how do you know if you should do it, to begin with? In most cases, adding a deck to […]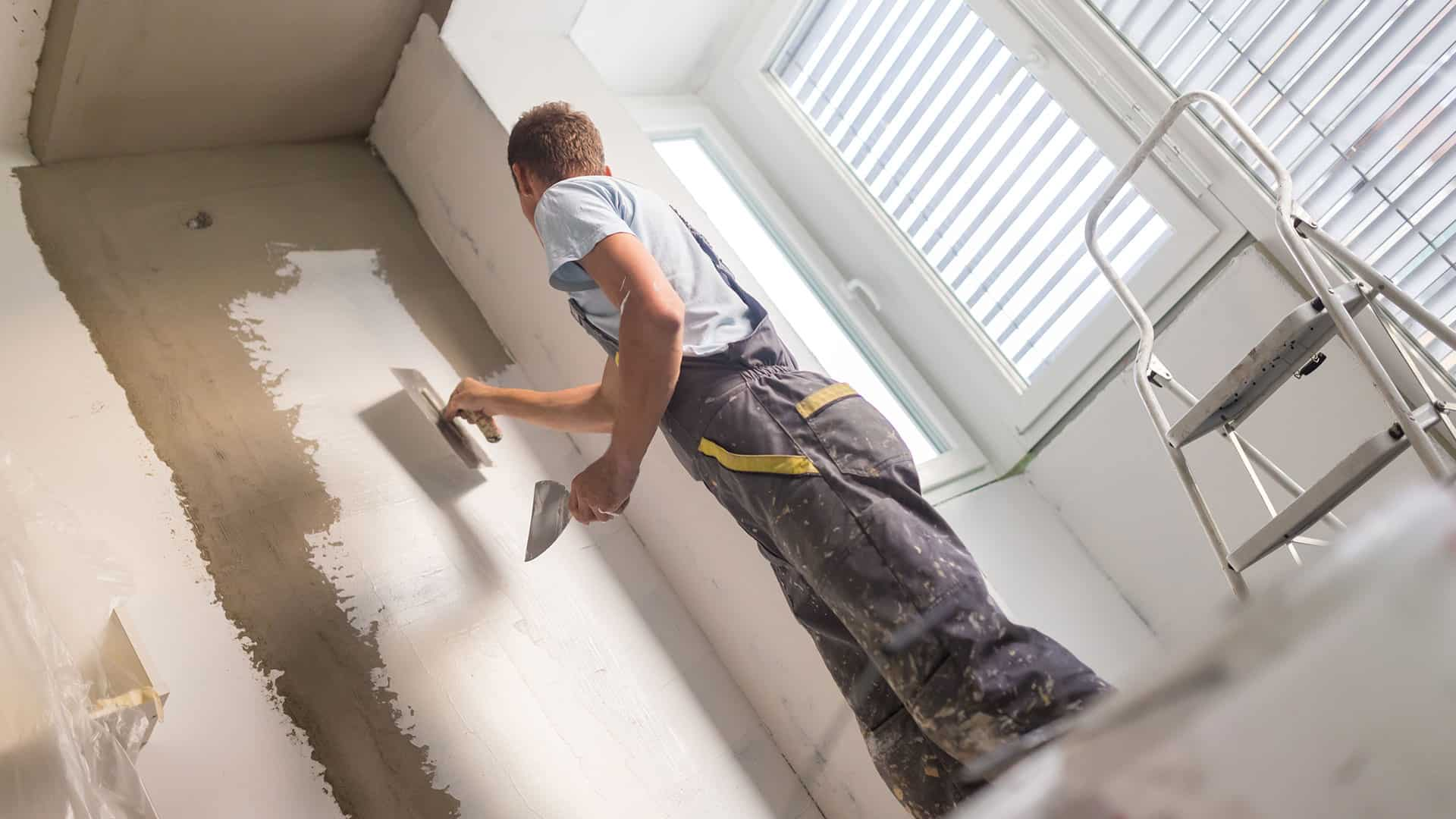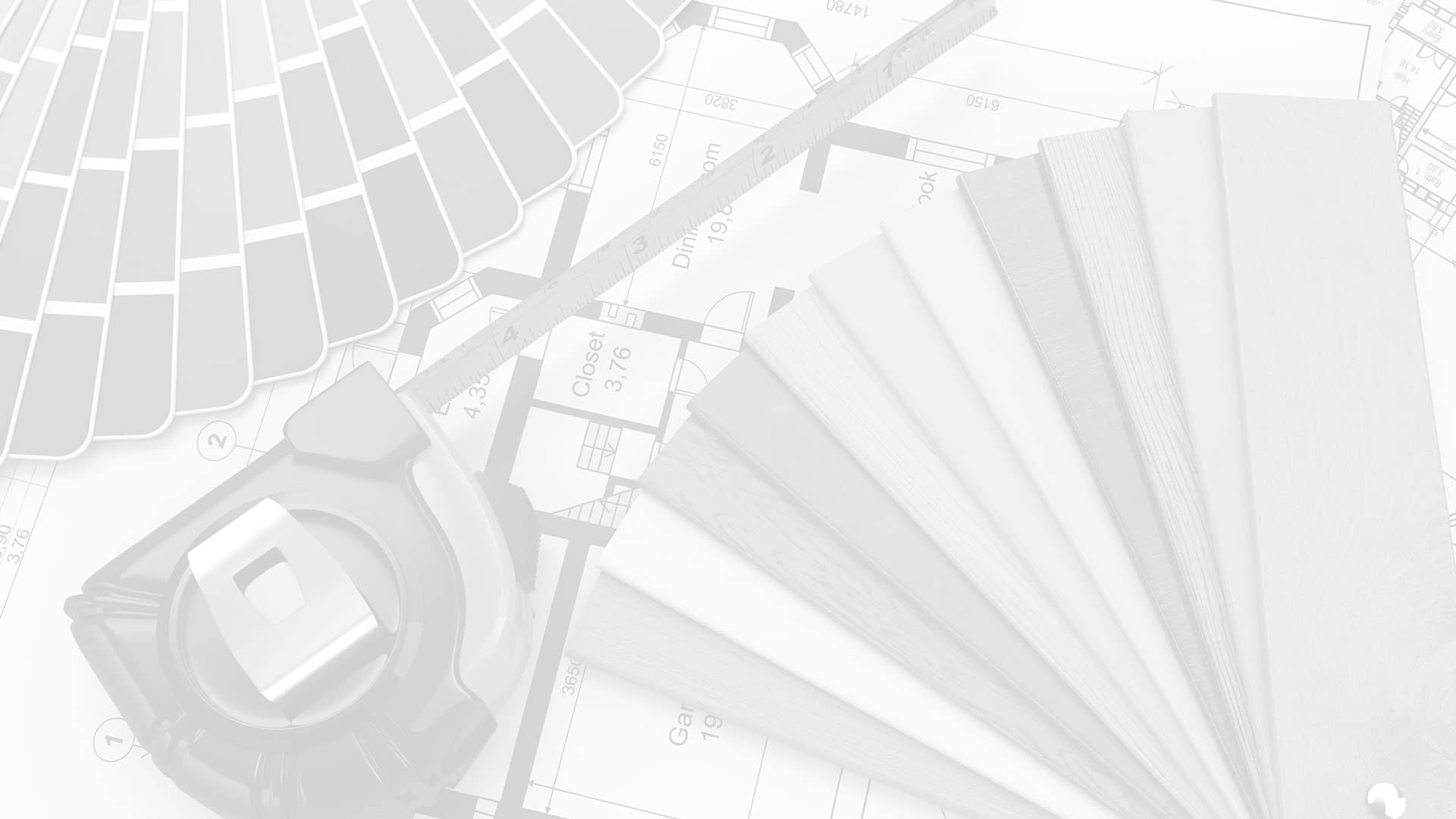 Frequently Asked Remodeling Questions
To help our potential patrons, we've compiled a list of our most frequently asked questions. If you have any more questions, feel free to call us at 978-447-1195.
Of course! How could we call ourselves a full-service renovation company if we didn't? Not only will we provide the labor, but we can help you design your layout and pick out materials to use. Having been in the business for so long, we tend to know what looks good.
Basements are often seen as a scary unwelcoming room of the house, which is a shame because the basement is often large and open, meaning there would be plenty of room for activities if it wasn't so dreary.
At Timbrecon Renovations, we can turn your basement into another fully-useable room in your house that feels hospitable and warm for you and your guests. Whether you want an activity room for your children, a bar and lounge for the finer things in life, or a man cave to sit back and unwind, a basement finishing service is your best option.
A lot of people just put a coat of paint on their exterior every decade or so and call it a day. But keeping your exterior up-to-date is just as important as keeping your interior upgraded and modern. Not only will an updated exterior improve your property value, but can also help keep your house secure throughout the years with investments in better windows, doors, and siding. These objects can not only help you defend your home against intruders or harsh elements but may also help you maintain a lower electric bill.
To learn more about how a remodeling contractor can improve your home exterior, feel free to reach out at 978-447-1195.
This varies greatly depending on a lot of factors. Do you want your entire house renovated? Or were you just hoping to upgrade your bathroom? At Timbrecon Renovations, we put our best foot forward with every project and don't skip any corners, so we advise our clients to plan for several weeks to months of renovation time. For cosmetic remodels, such as painting or replacing countertops, it can take anywhere from a week to a couple of months. On the other end, a major renovation, such as structural repair, piping, or electrical work can take over six months.
To get an accurate estimate of how long your remodeling project will take, give us a call to schedule your free quote.
Give Your Trusted Wilmington Remodeling Contractor A Call Today!