About Timbrecon Renovations - A Reputable Remodeler You Can Depend On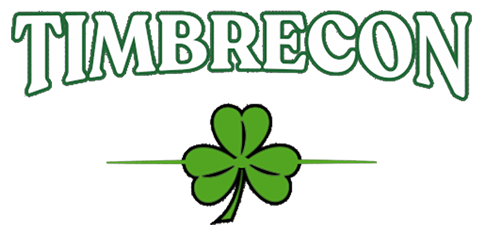 Timbrecon Renovations has been serving Wilmington, MA as a reputable remodeling contractor since 2003. Founder and owner, Sean Benoit, has had a passion and skill as a remodeler for years prior to creating Timbrecon Renovations, and these traits followed him through the years and into each project. With this, clients can rest assured that their home renovation projects are in the hands of the best remodeler in the Wilmington area.
When residents are looking for a remodeling contractor in Wilmington, they don't have to look further than Timbrecon Renovations to get their project completed right the first time. When looking for a renovation company, it is important to consider experience to ensure that any problems that may arise with your renovation job can be quickly solved. With our many years in service, we've seen it all, so any finicky job is no match for a Timbrecon Renovations remodeler.
Whether it comes to kitchen remodeling or basement finishing, we are confident that we are the best home renovation company for your projects. To schedule your own skilled and experienced remodeler for your Wilmington home, give us a call at 978-447-1195 to schedule a consultation.
Give Your Trusted Wilmington Remodeling Contractor A Call Today!