Replacement Windows To Improve Your View & Your Energy Efficiency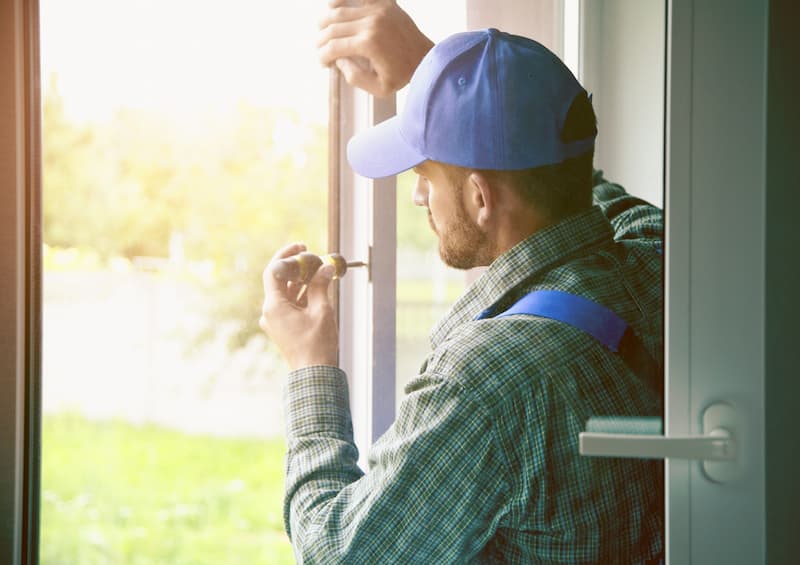 As the years pass, Wilmington homeowners may need to consider replacement windows to keep their houses updated and their energy consumption low.
It seems that each year there are better windows being produced. As technology and our understanding of energy consumption increases, new windows are being innovated to reflect that. Not even half a century ago, windows were typically only one or two layers of glass to let in sunlight and to open up for a nice breeze. Nowadays, we enjoy these comforts while also having the luxury of blocking out harmful UV rays, reflecting hot sunlight, and decreasing the amount of A/C or heat that may escape.
When looking into replacement windows, it is imperative to ensure you choose the best variety for the climate of your region, typical weather patterns, and the daily use you expect to get out of them, such as whether you expect them to be opened frequently or not. Choosing the right durability for your Wilmington replacement windows is easy when Timbrecon Renovations is there to help you decide based on our knowledge and experience.
Professional Window Installer
When homeowners are looking for a remodeling contractor for Wilmington, they don't need to look any further than Timbrecon Renovations. As experts in the field, you can rest assured that we will be able to complete your replacement project with skill, efficiency, and the know-how to solve issues that may arise down the line. Timbrecon Renovations is the leading renovation company in northeast Massachusetts, our services range from having a professional deck builder to an expert window installation, so you can always turn to us for a full-service project.
When Should I Replace My Windows?
The answer to this question changes depending on the circumstance. In reality, a window doesn't need to be replaced unless it is damaged in some way. It may not look pretty, and it may harm your finances in the long run, but buying replacement windows isn't a necessity.
But when homeowners are looking to improve their home's energy efficiency, replacing their windows may be the first step in that process. Windows get better and better each year at being energy efficient and secure, so if your windows are older than a couple of decades, there is a chance you are behind your neighbors and peers in regard to energy efficiency. To combat this, windows can be replaced once every fifteen to thirty years. But if you want to always be at the top of your carbon footprint game, replacing your windows every ten years is also an option.
---
Recent Replacement Window Related Articles
How To Know If My Windows Need To Be Replaced

Windows and the technology that goes into designing, building, and installing windows improve each and every year. Because of this, old windows pale in comparison to their newer counterparts. Buying replacement windows and hiring an appropriate remodeling contractor for the installation is a big decision. There are […]
Give Your Trusted Wilmington Remodeling Contractor A Call Today!