Expert Remodeling Contractor In Tewksbury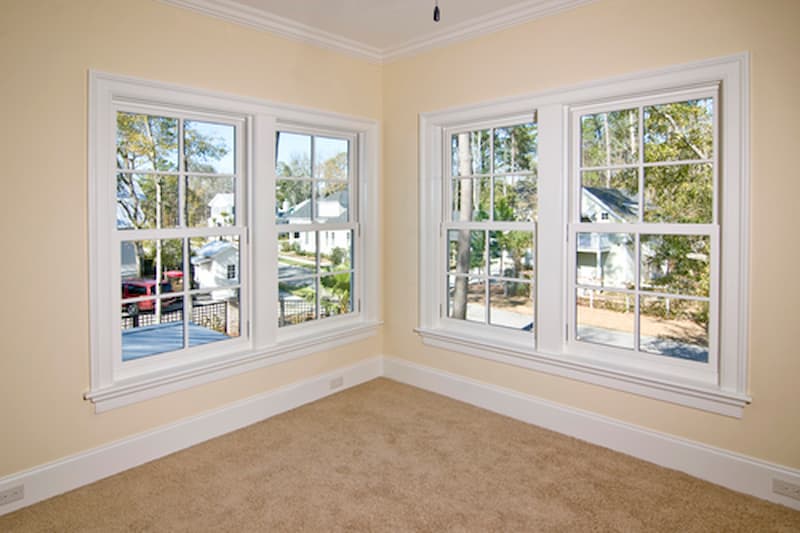 Tewksbury residents understand the importance of an updated home, both for property value and personal aesthetic choice to make them feel at home. By providing them with skilled remodeling contractors with years of design and renovation experience, we at Timbrecon Renovations assist them in accomplishing this goal.
We are leaders in our field with a significant understanding of renovation and a strong desire to improve the standard of living within our community. As top professionals, we offer complete remodeling services that range from aesthetic changes, like a simple coat of paint, to deeper structural improvements, like fixing a tilted floor. This means that you can work with our company throughout the whole renovation process without calling in other construction companies. This can help maintain the continuity and punctuality of your project.
Take the leap and schedule your free quote today by calling 978-447-1195 so a remodeling contractor can come to your Tewksbury house and help you plan your renovation.
Bathroom Remodeling To Feel Clean In Your Tewksbury Home
If the bathroom in your Tewksbury home needs remodeling or renovation, we are here to help you through every step of the process including planning and design.
Timbrecon Renovations has been in the industry for quite some time, so given our years of experience working in the remodeling industry, we can be seen as subject-matter experts in home design, even when it comes to bathrooms. Because redesigning a bathroom takes a certain level of know-how in order to properly incorporate plumbing, it can get confusing very quickly if you were to try designing the floor plan on your own. Our remodeling contractors are always available to help our clients with the designing process because we understand how to design around plumbing and permanent fixtures.
Improve Your Tewksbury Home With Kitchen Remodeling
Our expertise in the remodeling industry has allowed us to create kitchen layouts that are both attractive and functional. While usually, a kitchen renovation invokes images of new countertops, upgraded appliances, or fresh cabinetry, making space more usable is a key component of kitchen remodeling. At Timbrecon Renovations, we will help you design your kitchen to be convenient and comfortable along with helping you pick out your aesthetic materials.
Putting this much time, money, and effort into your kitchen is a great way to improve the property value of your house and make your home feel more personal. In many ways, kitchen remodeling is the best way to improve your Tewksbury home.
Reviews and Testimonials for Timbrecon Renovations in Tewksbury
Give Your Trusted Wilmington Remodeling Contractor A Call Today!