#1 Remodeling Contractor Serving Lexington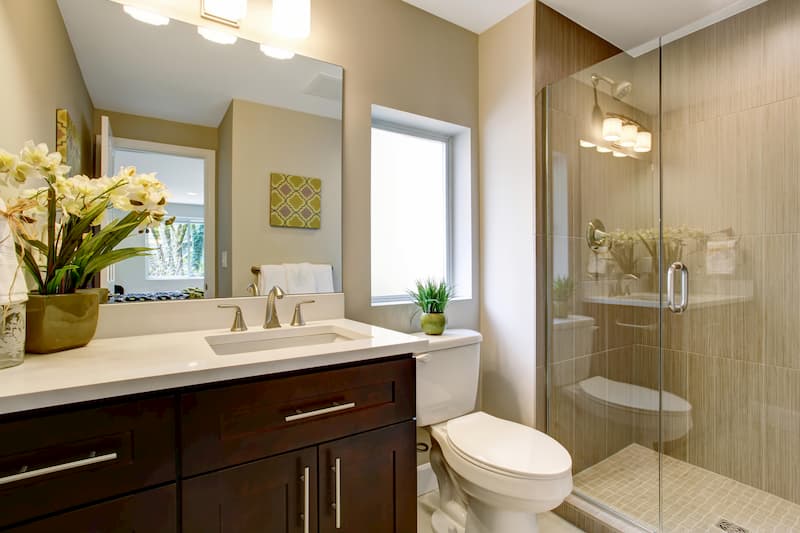 It's crucial to make the right decision when choosing a remodeling contractor to renovate your Lexington home. Being the #1 contractor in northeast Massachusetts, Timbrecon Renovations makes your decision simple.
Renovation is a huge decision to make. Not only is it costly and time-consuming, but unforeseen difficulties could also arise and make it challenging to progress. But while other companies might have a hard time dealing with such obstacles, you don't need to worry about any mishap or difficulty with us at Timbrecon Renovations because our many years in the field guarantee that we've seen it all. We are here to help with all areas of renovating, including the ones we don't anticipate, as the best full-service renovation company in Lexington.
To find out how your Lexington home can benefit from a full-service remodeling contractor, give us a call at 978-447-1195 and schedule your own house remodeling consultation.
Bathroom Remodeling To Improve Your Lexington Home
The bathroom is known for being where you go to freshen yourself and relax after a long day. What happens if the room doesn't feel warm and welcoming or isn't particularly clean looking? Your bathroom may feel grimy due to damaged cabinets, outdated fixtures, cracked caulking, and tacky old tiles. You could pressure wash an outdated bathroom with bleach and it would still give off a dirty atmosphere. That's kind of how our brain is wired; new means clean, and old means dirty.
A bathroom remodel is a quick and effective way to give your bathroom new life and ensure that you always feel clean and refreshed when you leave and that you don't feel grimier when you enter. If you hire a reputed renovation company like Timbrecon Renovations, bathroom remodeling is an easy way to increase the value of your Lexington home and boost your quality of life.
Kitchen Remodeling For Your Lexington Home
The kitchen can improve or detract from the interior design and market value of your Lexington home. A stylish, tidy, and generally beautiful kitchen built by a skilled remodeling contractor is one of the biggest improvements anybody can make in their house. This is because the kitchen has a wide variety of appliances and woodwork and is typically referred to as the center of the home. A kitchen frequently creates happy memories for friends and loved ones during holidays or get-togethers. Your quality of life depends on the environment you create for those memories to form.
Reviews and Testimonials for Timbrecon Renovations in Lexington
Give Your Trusted Wilmington Remodeling Contractor A Call Today!