Best Remodeling Contractor Serving Winchester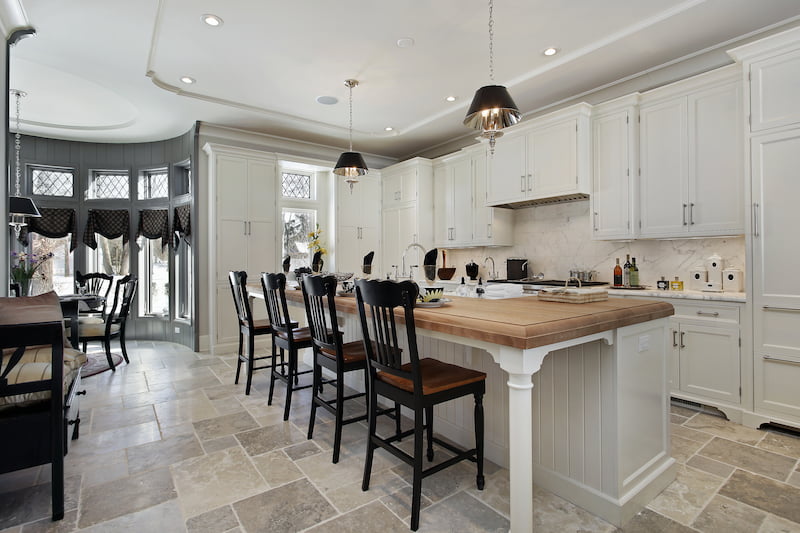 When homeowners in Winchester are looking for a remodeling contractor, they don't have to look any further than Timbrecon Renovations to get the job done right. To ensure that any issues that may occur with your remodeling process can be quickly solved, the experience should be taken into account while searching for a renovation company. We've seen it all in our many years of service, so any tricky obstacle in your project is no match for a Timbrecon Renovations remodeling contractor.
In addition to our ability to navigate unforeseen issues in your renovation, we are also experts in design. This means that we can help you decide on materials and fixtures to make your house renovation feel cohesive and personal. We also understand how to make a room have a "timeless" or "classic" look so that it won't need to be remodeled again if you plan on selling the house. This facet of design is a great way to ensure your house's value increases after renovation while also fitting into your preferred aesthetic.
We are certain that we are the best home renovation company for any of your projects, big or small, cosmetic or structural. Call us at 978-447-1195 to schedule a consultation with your own trained and experienced remodeler for your Winchester house.
Common Bathroom Remodeling Ideas To Improve Your Winchester Home
Your bathroom is a money room, meaning its aesthetics, fixtures, and functionality greatly impacts the overall value of your home. Having old bathtubs and tacky tiles may be detracting from your home value, though.
Bathroom remodeling is a great method to increase your Winchester house value while also making it more personal and appealing to you and your family. Commonly, bathroom remodeling includes changing the sink into a vanity, building a shower, and replacing old ugly tile with new stylish tile. At Timbrecon Renovations, we are experts in bathroom design, so we can help you make decisions on the fixtures or colors to make your bathroom feel cohesive and welcoming. We are also great at picking out materials that can give the bathroom a clean feel, so you are guaranteed to feel rejuvenated after using it.
Kitchen Remodeling Experts For Your Winchester Home
With our experience in the renovation industry, we have honed our abilities to create a functional and aesthetically pleasing kitchen layout. Kitchen remodeling involves more than just replacing countertops or installing a dishwasher; it also includes improving the functionality of the space. A professionally done kitchen remodel will ensure that you can move around your space effortlessly and use it comfortably and conveniently.
To learn more about our remodeling contractors and how they can improve your Winchester house, give us a call at 978-447-1195 today and speak to one of our friendly staff members.
Reviews and Testimonials for Timbrecon Renovations in Winchester
Give Your Trusted Wilmington Remodeling Contractor A Call Today!