First-Rate Lynnfield Remodeling Contractor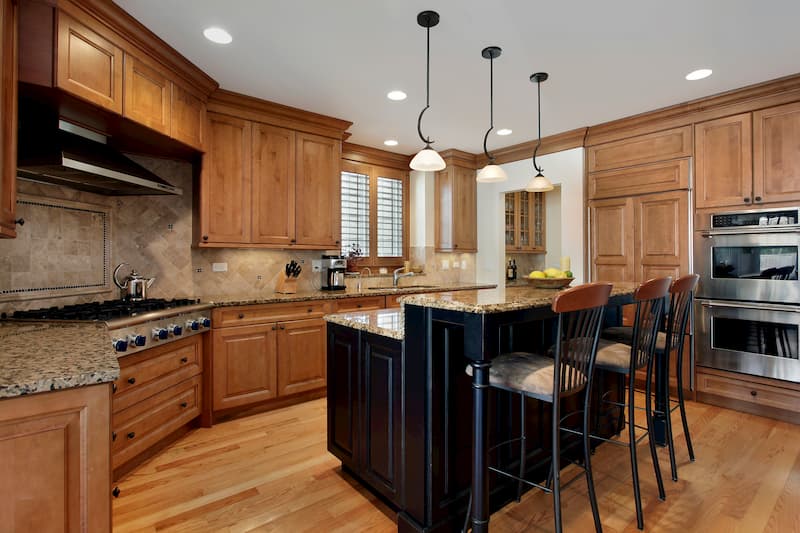 Homeowners in Lynnfield are aware of the value of a beautiful, well-kept house. We at Timbrecon Renovations support them in accomplishing this goal by offering professional remodeling contractors with years of design and renovation experience.
We at Timbrecon Renovations are leaders in our industry with extensive knowledge of the science of remodeling and a strong desire to contribute to the community. We provide comprehensive renovation services as top-tier experts, from cosmetic updates to structural alterations. This means that you can work with our business throughout the entire renovation process without bringing in other contractors, which can keep your project on schedule and stay cohesive.
Schedule a free quote for your Lynnfield home renovation today by calling 978-447-1195 and asking what a remodeling contractor can do for you.
Bathroom Remodeling For Lynnfield Homeowners
If the bathroom in your Lynnfield house requires extensive remodeling and renovation, we are here to assist you at every stage of the process, including planning and design.
At Timbrecon Renovations, we've been in the business for a while now. We can be considered subject-matter experts in home design, especially when it comes to bathrooms, given our years of work in the remodeling industry. We are always available to assist our clients with the designing process because remodeling a bathroom on your own requires a certain amount of planning in order to properly integrate plumbing, and it can get confusing very fast.
With a firm grip on how to design a bathroom so that it seems "timeless" yet always remains on top of the latest styles and trends, we are confident in our abilities to help you create the bathroom of your dreams that will stay stylish for years to come.
To see what a remodeling contractor can do for your Lynnfield bathroom, give us a call at 978-447-1195 and speak with our cordial staff members about your goals.
Increasing Your Lynnfield Property Value With Kitchen Remodeling
We have mastered the art of designing kitchen layouts that are both beautiful and practical thanks to our experience in the remodeling industry. Along with more common improvements like changing the countertops, making the area more functional is an important part of kitchen remodeling, and we pride ourselves on being about to achieve that for you.
Typical kitchen remodeling includes updating appliances, installing tiles, creating new cabinets, changing hardware, and replacing countertops. These upgrades increase the property value of the home while also making the interior more aesthetically pleasing for you and your loved ones. At Timbrecon Renovations, our goal is to help you make warm memories in the "heart" of your house.
Reviews and Testimonials for Timbrecon Renovations in Lynnfield
Give Your Trusted Wilmington Remodeling Contractor A Call Today!